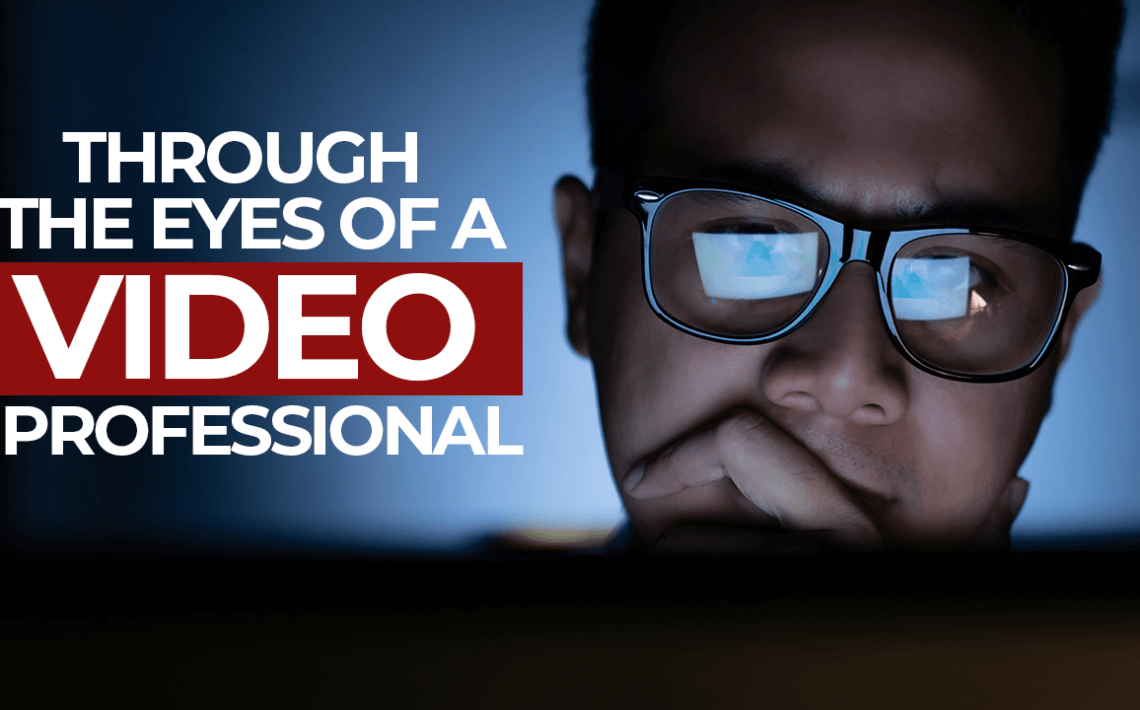 Professional videographer gives valuable feedback in this new, interactive training series aimed at helping you make better video.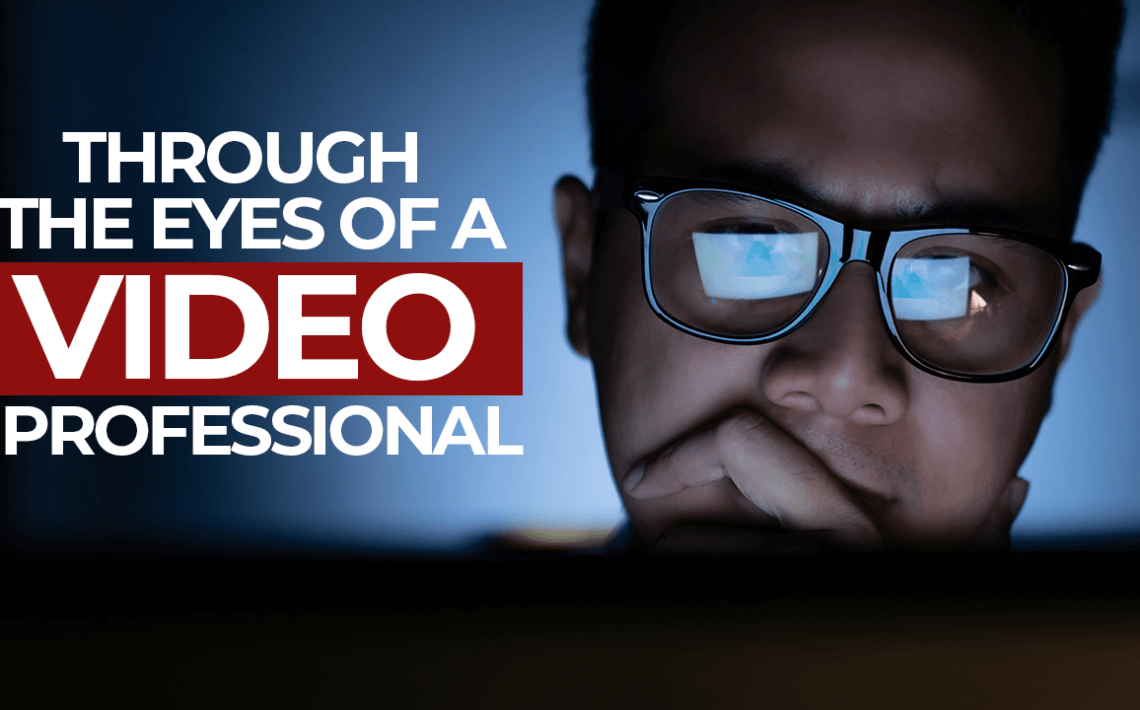  5/5 Production quality 100% Elicits emotions 80% Reaches target 85% Uses marketing tactics 92% Uses psychology tactics 100% 01:04 Feature video As the name suggests, the focus of such videos are the features of the displayed product. Feature videos show the product in action, […]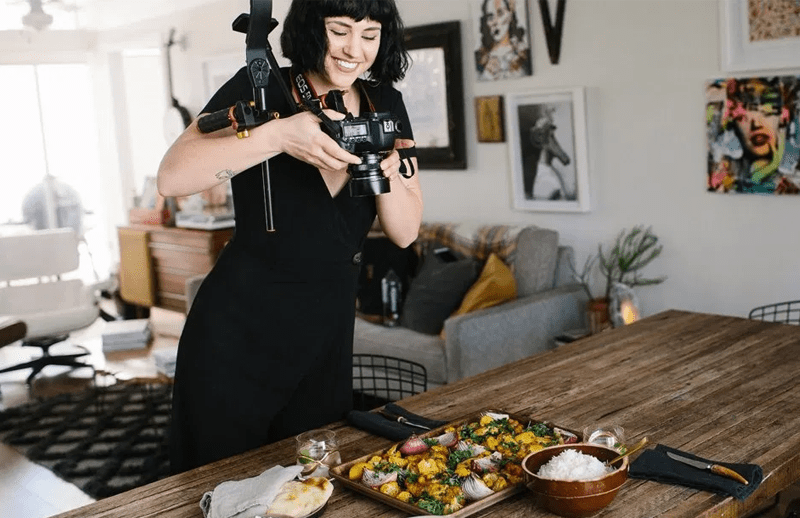 Carol asks: How does Buzzfeed shoot their "Tasty" videos? Buzzfeed has done a fantastic job developing viral food prep videos. I'm looking to do similar type video and am curious, what are technical setups for these videos? (ie camera, lens, lighting) What happens in post-production?