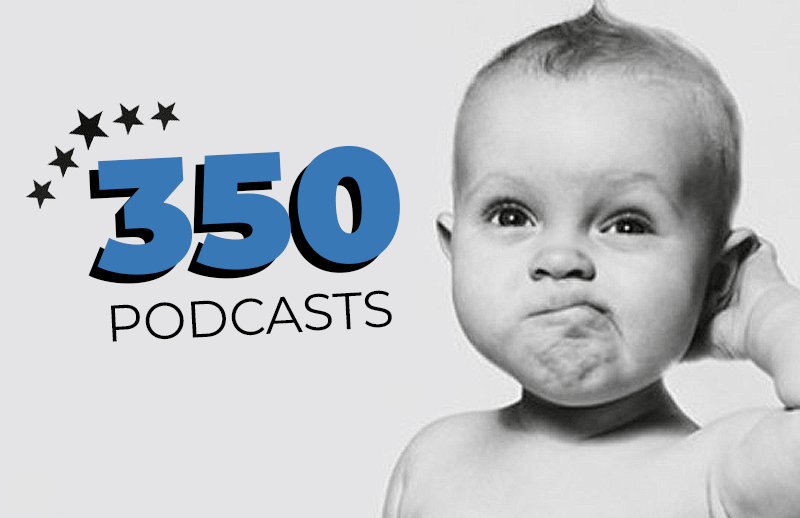 Wow, we answered thousands of listener questions on this podcast over the years…it's what kept us going since 2005!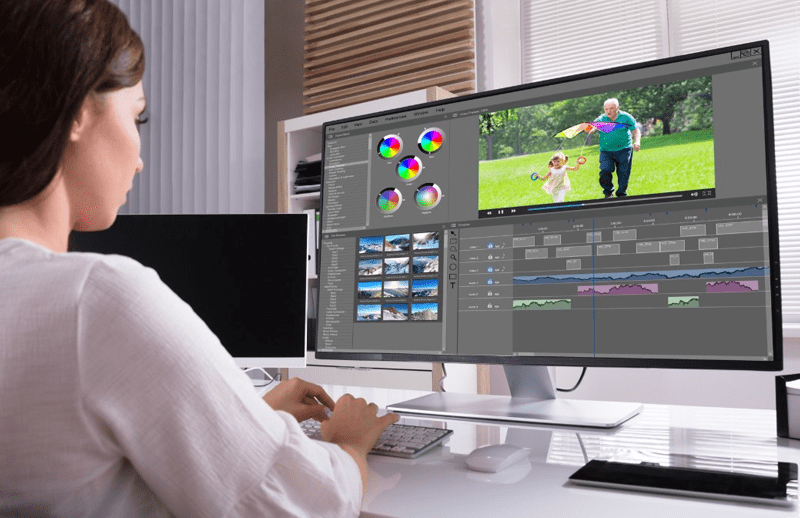 Make money selling stock video footage. Live, open phones Q&A with guest Stephen Smith from Saavy Video Productions in Utah, USA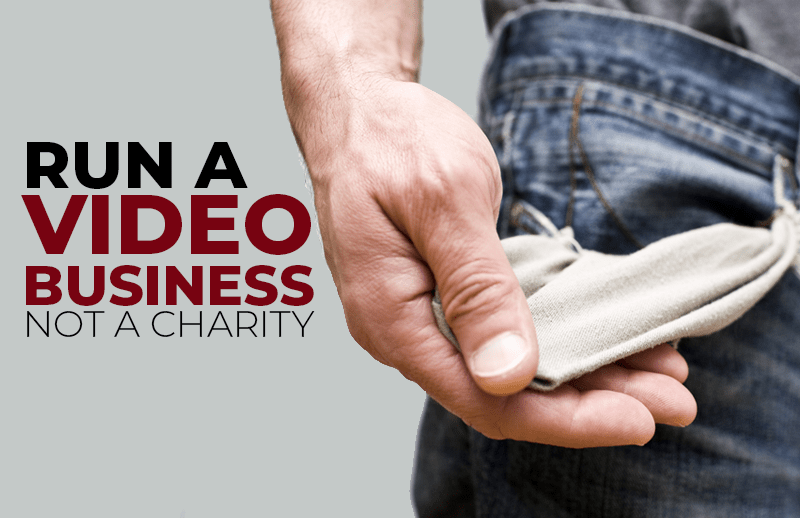 C'mon! You're embarrassing all of us professionals! Run a video business not a charity!