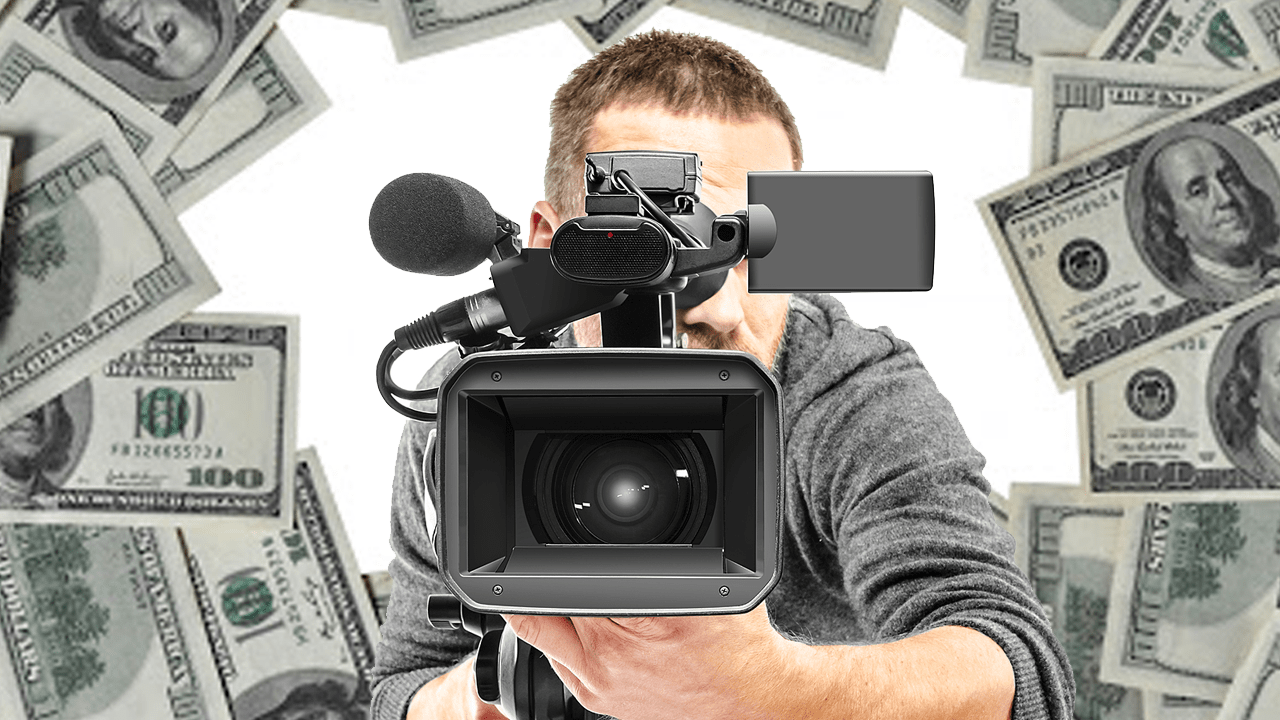 Most people in the creative industries are struggling to live making only a tiny $40k per year. But now you can actually do something about it. If you're a creative person, passionate about your work but wish you could be paid more for it then this is the course for you.
This is the information I wish I had access to when I was starting my video production business. With this information I'd have avoided many mistakes and been on the road to a successful creative business years sooner. If you're serious about making it in your chosen creative industry, then this is the information you need.
Give yourself your best chance for success in your chosen creative industry by enrolling in this life-changing course now.
A small investment to make for a lifetime of success.
Includes:
15 minute, on-demand crash course video 

Links to helpful articles

24/7 answers to your questions

Access on desktop and mobile
A complete break down of the numbers
Advice on how to avoid the mistakes I made and get to your success sooner.
Online tricks and tools to find clients
5 ways to make money related to video production without going out to actually shoot
Ways to supplement your income after you create a video
Essential stages of networking
Monetizing the power of free
Requirements
You only need a desire to be better than you already are as a videographer.
Willingness to learn from someones successes and failures (but mostly successes).
No prior business experience necessary.
Who is this course for?
This course is perfect for you if you are a student, freelancer, employee or small business owner in any creative industry and you want to know how you can increase your income, while still doing what you love.
Anyone eager to produce amazing creative content with the freedom of being the leader in a creative project.
This course is not for you if you're lazy, unmotivated or suffer from tall poppy syndrome and just think successful people are bragging jerks.
0.00 average based on 0 ratings
Workshop Features
Duration :

1 day

Max Students :

50

Enrolled :

33