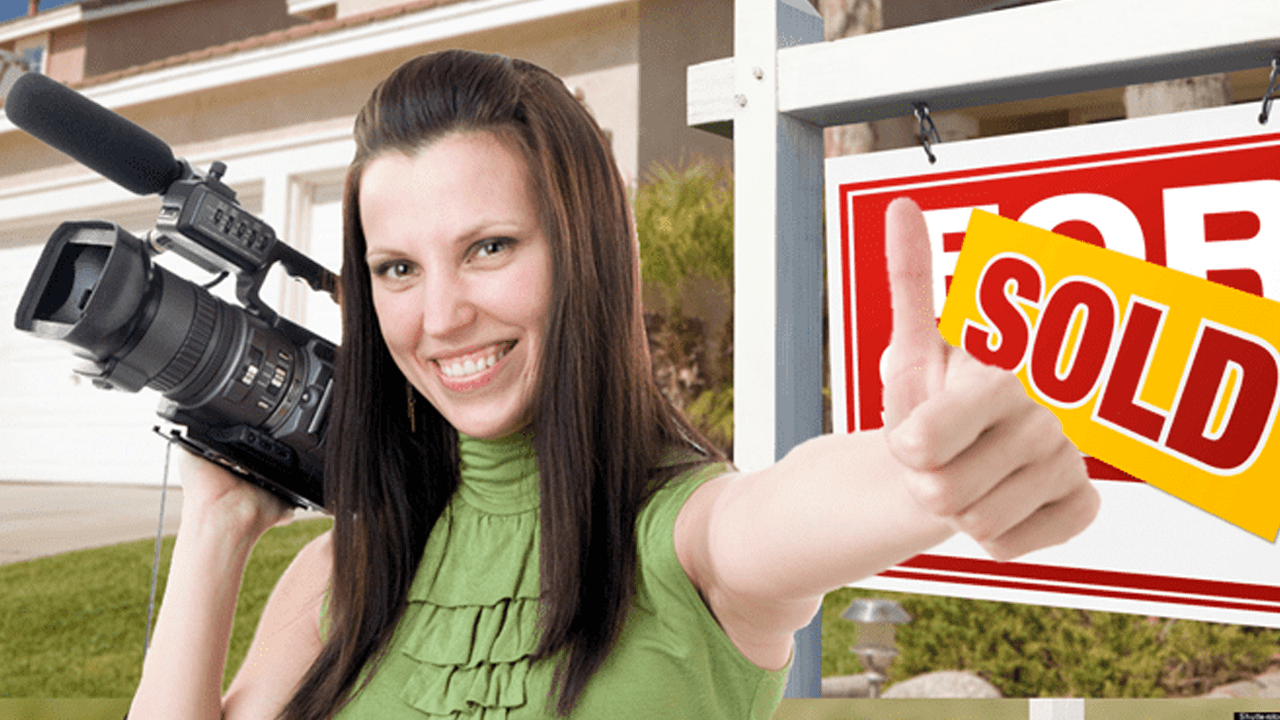 Fred Light, from nashuavideotours.com, is a nationally known Real Estate Videographer who saw an opportunity, jumped to the occasion and started cashing in.
He didn't get where he's at overnight. Through a great deal of trial and error and a LOT of time (oh, and a LOT of money!), He finally found a model that works.
And now he shares this working model so you can start cashing in quicker!
This course is completely FREE for a limited time
Save yourself time, zoom through the learning curve and bypass the mistakes. Everything Fred learned is contained in this book and on the video neatly packaged and ready to read and watch for you to enjoy.
What this book and video will teach you:
Entry fees and startup costs
Suggestions on the best equipment to choose
Free, off the shelf software tools to create a killer listing
Production techniques to avoid
The pros and cons of free video hosting services
The secret to maximizing your listing search for Google
How to upload to multiple video sites with one click
Example sales pitches and business model
What realtors are looking for in a videographer
How to create a killer listing presentation using some off the shelf, free tools
How and where to successfully market your skills
What to charge
Plus more!
Includes:
40 minute, on-demand crash course video

PDF Book Download

Links to helpful articles

Access on desktop and mobile
Requirements
You're a video production freelancer who wants more clients and not afraid to hustle
Willingness to learn
Any computer or mobile device regardless of operating system
Who is this course for?
This course is perfect for you if you are a student, freelancer, employee or small business owner in any creative industry and you want to know how you can increase your income, while still doing what you love
This course is not for you if you're not willing to hustle
5.00 average based on 1 rating
Workshop Features
Duration :

1 day

Max Students :

50

Enrolled :

12

Companion Book

FREE