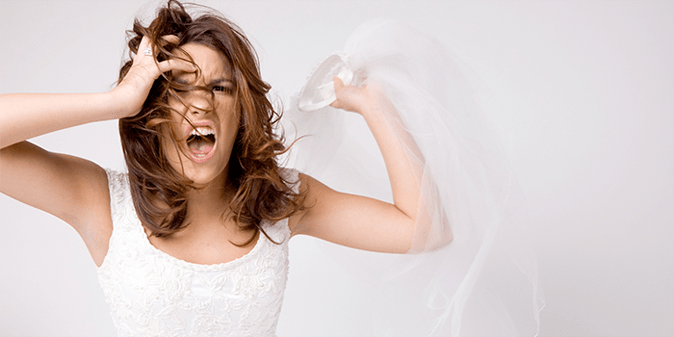 Sadly our industry attracts many inexperienced videographers who come and go leaving a trail of disappointed clients.
On this recording of the live edition of The DV Show podcast, we tackle the subject of a bride who addressed a nasty open letter to a wedding videographer she simply wasn't happy with.
Award winning wedding videographers Mark and Trisha Von Lankin and dozens of interactive listeners join in to respond to the situation and the possible remedies.
No time to listen here?
Download the podcast file and listen on the go!
Show notes:
– Von Wedding Films
– Wedding Videographer Sued by Unhappy Bride
– Excuse Letter for Bad Wedding Video
– Brides Say Videographer Never Delivered – NBC Connecticut
– Wedding Videographer Sued by Unhappy Bride | SLR Lounge
Similar Posts: