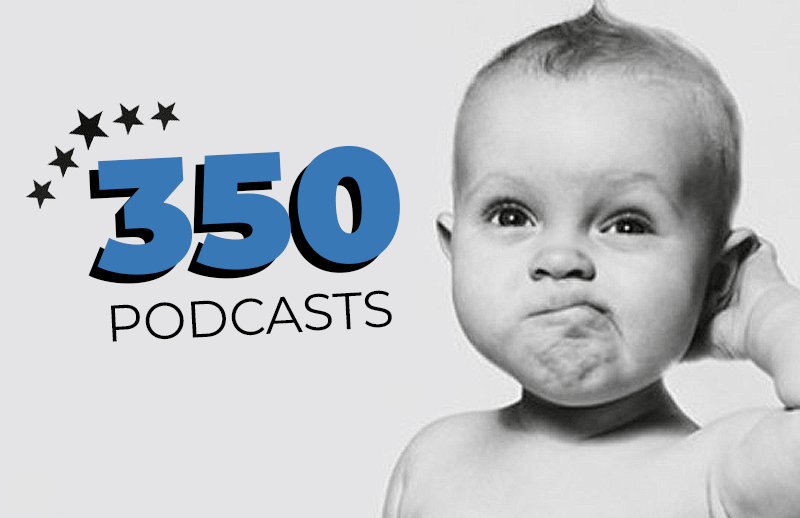 Wow, we answered thousands of listener questions on this podcast over the years…it's what kept us going since 2005!
Can you believe it? This is our 350th podcast! Since 2005 we've been answering listener questions related to digital video production like no one else does! Sure you can go onto Youtube and search for a solution or quickly get some training, you can even go onto the multiple question and answer forums related to the video production industry and you can even visit some of the great websites out there related to video but you're not going to get the personalized touch you get here on this podcast.
No time to listen here?
Download the podcast file and listen on the go!
Show notes:
Similar Posts: