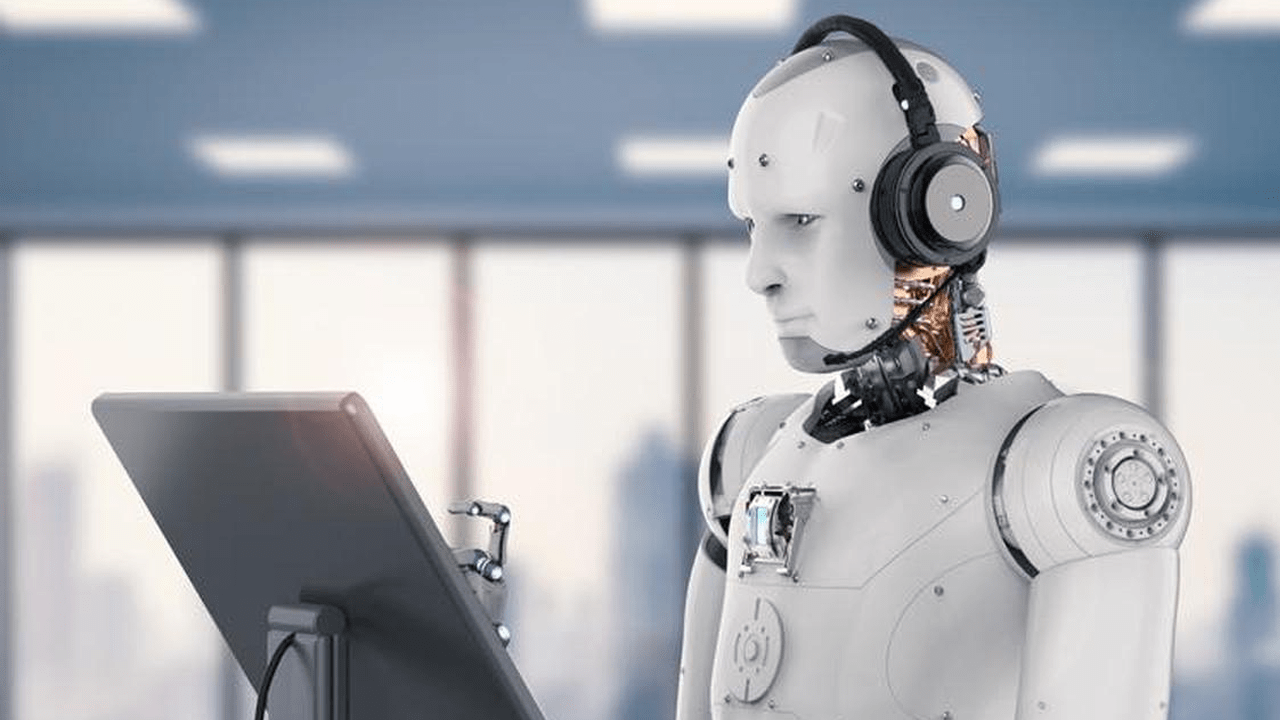 In this present day it's impossible to build, maintain, become profitable and efficient in your video production freelance business without an app or online tool – it's that simple.
There are a plethora of free and low cost tools for every aspect of your video production business that most don't know about. Tools you need to have as a video freelancer that would keep you ahead of your competition.
If you're a creative person, passionate about your video work and simply want more clients and more money but just find yourself falling by the wayside because you're just not "technical" or "business savvy" enough then this is the course for you.
The tools discussed in this video along with additional resources will crack open the world to new clients and more business while maximizing your time to do what you love.
Give yourself your best chance for success in your chosen creative industry by enrolling in this life-changing course now.
Includes:
18 minute, on-demand crash course video

Links to helpful articles

24/7 answers to your questions

Access on desktop and mobile
Month by month breakdown of potential income from using the tools mentioned
Where to find the high paying businesses who need video right now
Sneaky ways to spy on and beat your competition
Top freelance sites for actual video production freelancers
Online tools that love keywords and automatically send work to you
Easy perpetual networking blueprints that never fail
Additional links will teach you how to steal competitor clients, finding emails and contact information from potential clients on LinkedIn and 45 ways to find clients on social media
Requirements
You're a video production freelancer who wants more clients and not afraid to hustle
Willingness to learn
Any computer or mobile device regardless of operating system
Who is this course for?
This course is perfect for you if you are a student, freelancer, employee or small business owner in any creative industry and you want to know how you can increase your income, while still doing what you love
This course is not for you if you're not willing to hustle
5.00 average based on 1 rating
Workshop Features
Duration :

1 week

Max Students :

50

Enrolled :

21

Additional resources

FREE