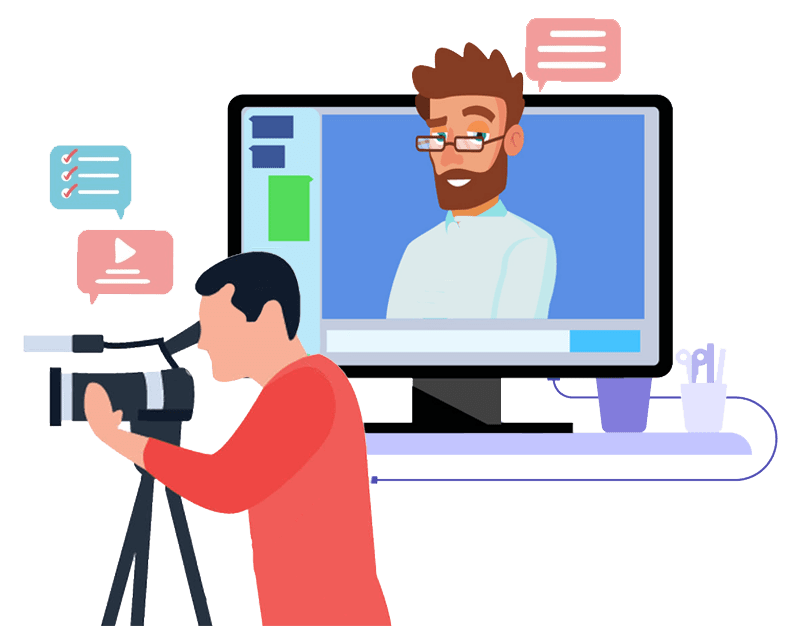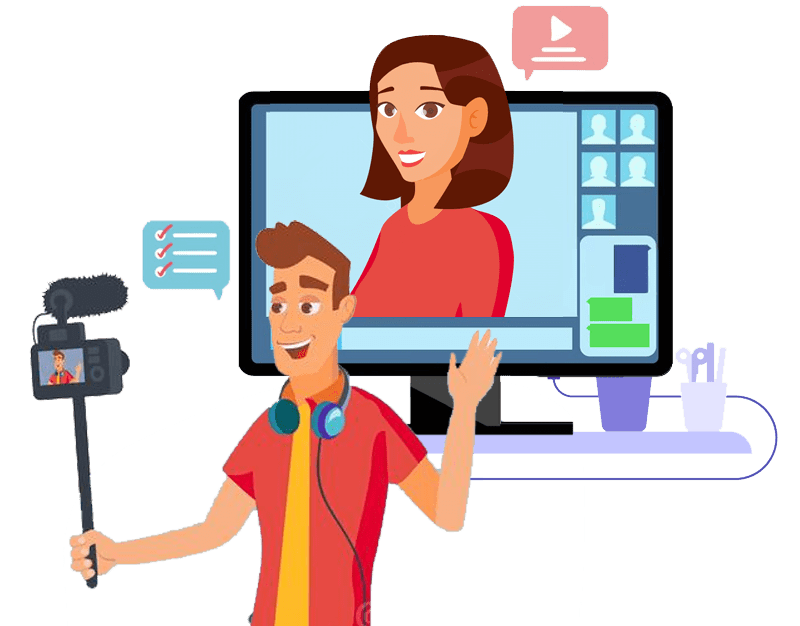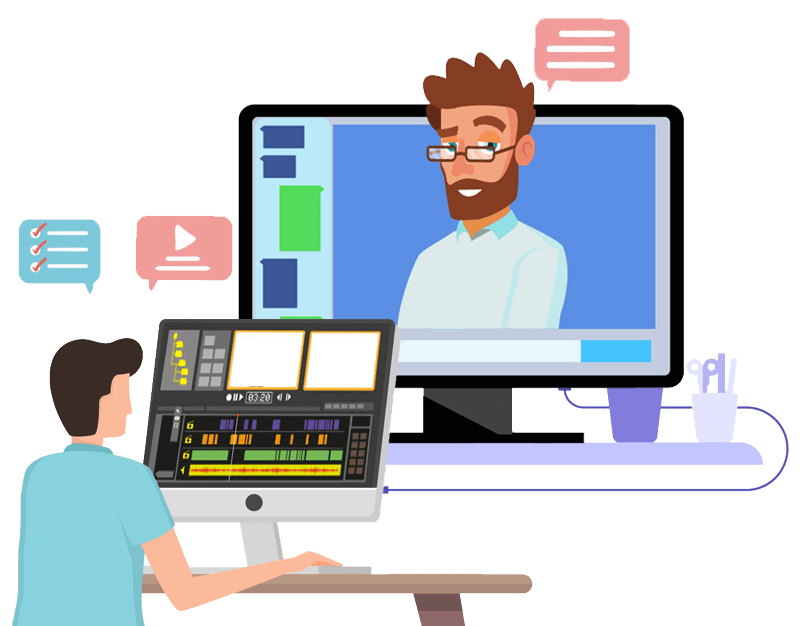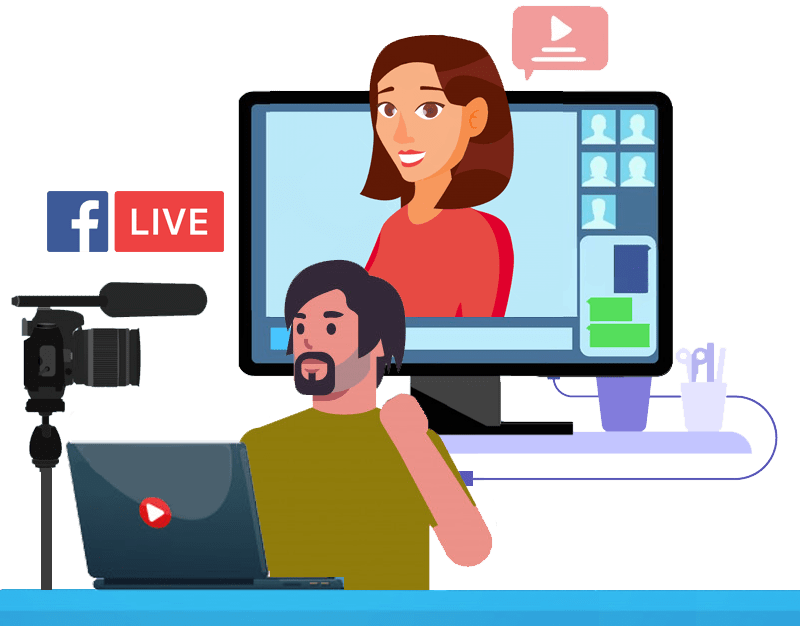 If you're struggling to produce video that gets results…you're in the right place!
Premium is free, online coaching for those who are serious about creating better video. 
Expand learning beyond our popular podcast and join a community of professionals dedicated to helping you get your videos looking and sounding professional within a fraction of the time and with less hassle.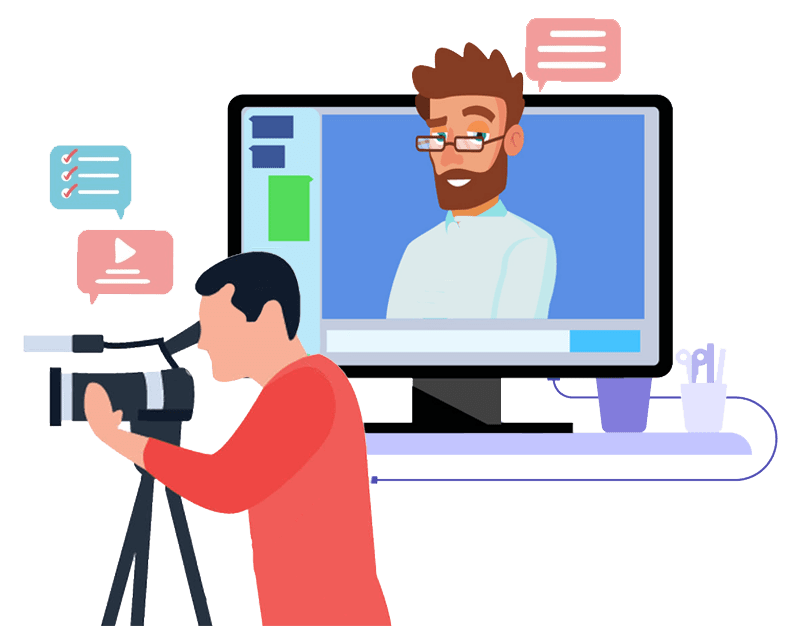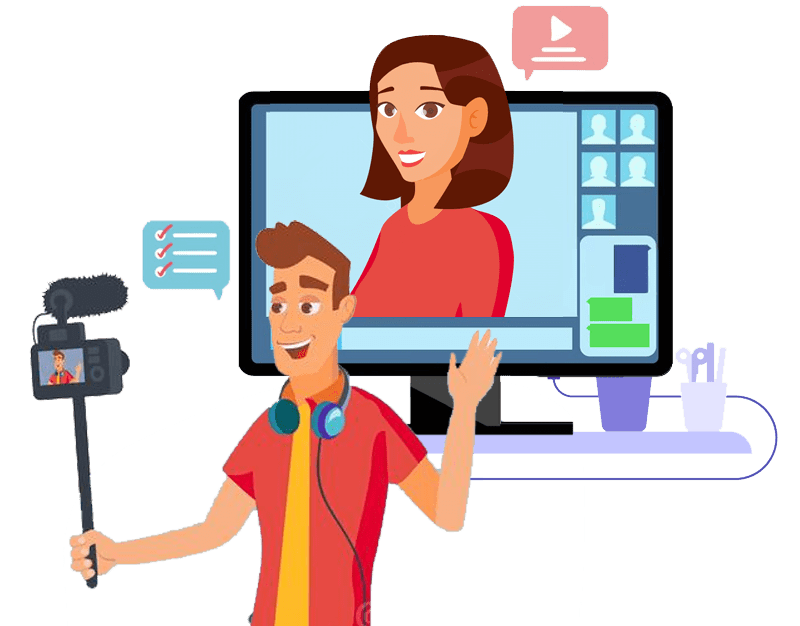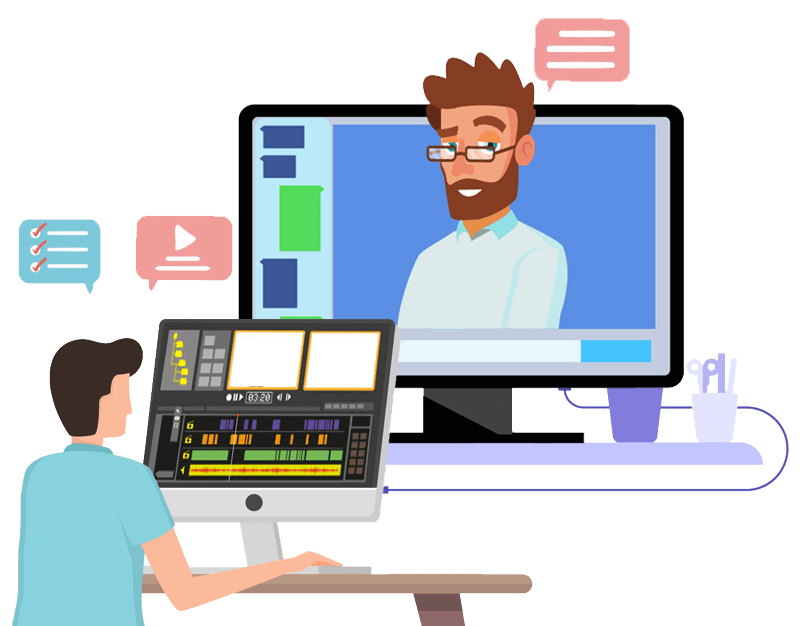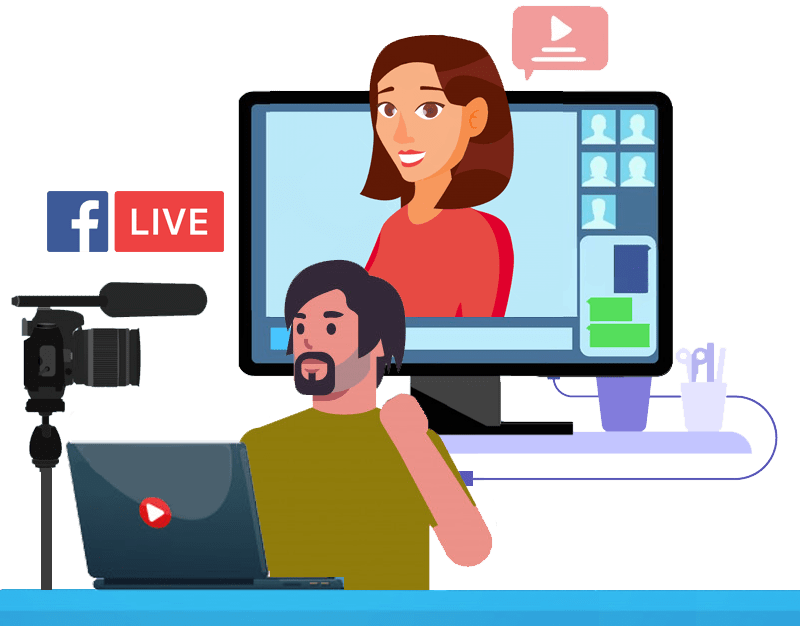 What's included with a free Premium membership?
Access to all the good stuff. After signing up, you're instantly logged into the member's only dashboard which opens up all of our content without restrictions.
Weekly live trainings every Tuesday at 11 am (EST). Group coaching sessions include Q&A, reviews and expert interviews to get your videos more views and engagement.
Live chat support. Ask our team of video production experts any questions on the spot, 24/7 from mobile or desktop!